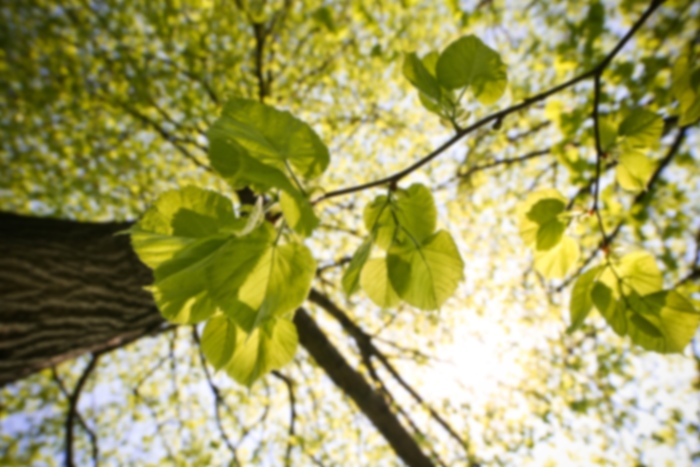 Bridget Oppong,
MD
Breast Surgery
Dr. Bridget Oppong, MD, FACS, is a board-certified surgeon specializing in benign and malignant breast disease. She has fellowship training in advanced breast cancer surgery, including skin and nipple-sparing mastectomy, sentinel node biopsy and oncoplastic techniques. She received her undergraduate degree from the University of Pennsylvania in Philadelphia, where she double-majored in English and Biology, then received her medical education at the University of Rochester School of Medicine in Rochester, NY. She completed both her internship and her residency in the Department of General Surgery at the University of Rochester and received her fellowship training in the Department of Surgery, Breast Service at Memorial Sloan-Kettering Cancer Center in New York, NY.

After completing her fellowship, Dr. Oppong moved to Washington D.C., and began practicing at Georgetown University Hospital, where she was well respected for her clinical expertise and compassionate care. She also had an outstanding record of university, public, and community service holding positions on several hospital boards and committees. Prior to her joining Reston Breast Care Specialists in 2017, Dr. Oppong also served as the medical director of the Georgetown University / Lombardi Capital Breast Care Center, a breast cancer screening facility for uninsured and underinsured women.

As Adjunct professor at Georgetown University, Dr. Oppong has an academic interest in disparities in breast cancer outcomes. In addition to her numerous academic research publications, she has conducted several invited lectures on breast cancer screening availability and breast cancer outcomes by population including annual meetings of premier professional organizations such as the American Society of Breast Surgeons, (ASBS), American Association for Cancer Research (AACR) and the American Society of Clinical Oncology (ASCO), and the Breast Cancer Coordinated Care (BC3) and for international groups such as the African Organization for Research and Training Oncology (AORTIC). She also has an interest in international breast health and improving cancer care in developing countries and has served internationally, providing breast cancer screenings, and diagnostic and surgical interventions of benign and malignant masses to women in Africa.

Dr. Oppong is currently welcoming new patients.
First available appointment is on 3/27/19